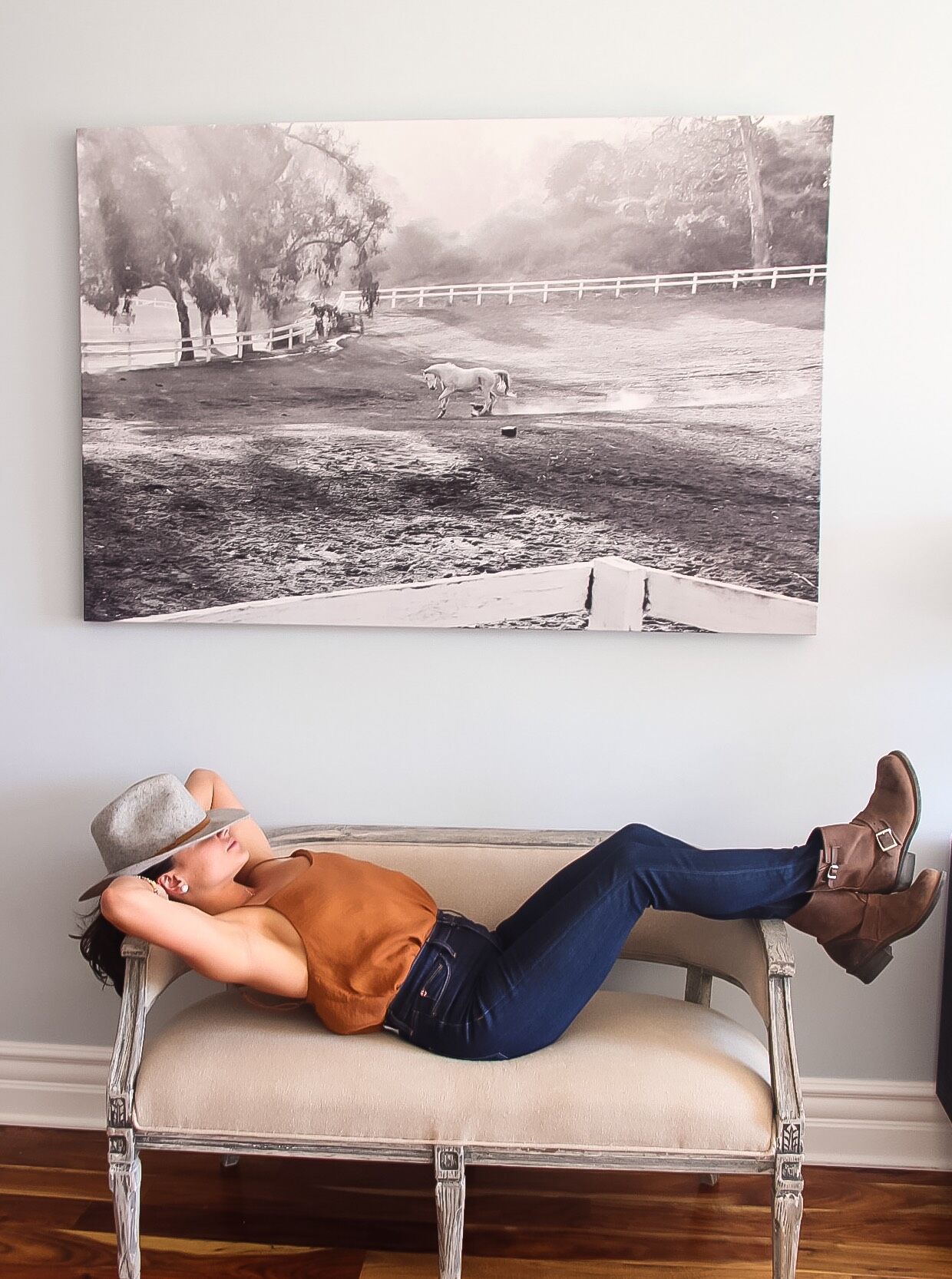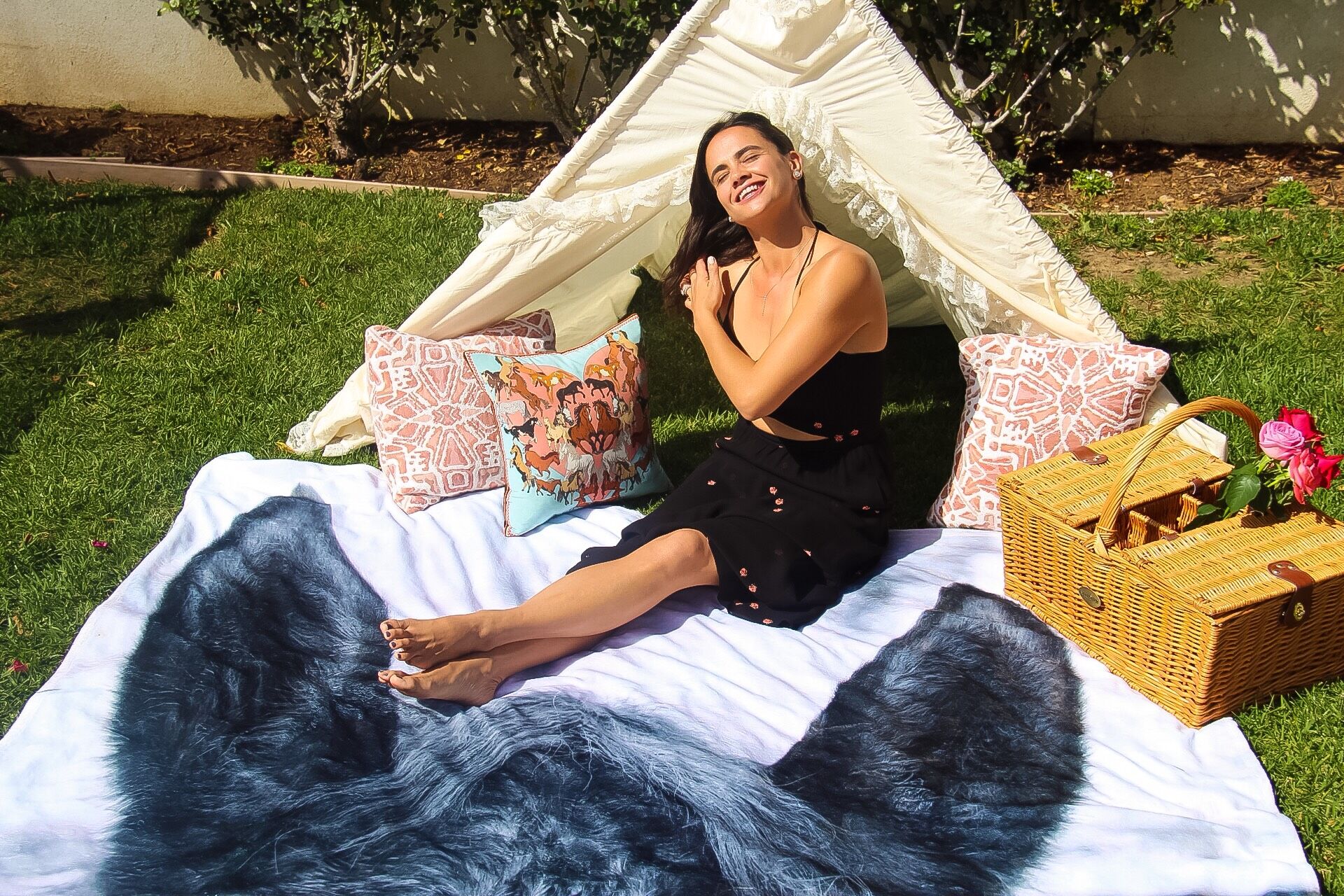 I was born and raised in South Carolina, surrounded by family and horses. I fell in love with horses the moment I set eyes on them and began riding as soon as I could.

I then grew passionate about performing art and moved to Los Angeles where I completed my degree at the University of Southern California's Theatre and Film School. I met my husband while attending school and became in love with being behind the camera.

My work combines my deep-rooted love for horses and photography, truly capturing the spirit of the moment.
Currently, I live in Los Angeles with my husband and our adorable daughter. My images and inspiration come from the horses at Westside Riding School where I ride, Located at the famous Will Rogers Historic State Park.